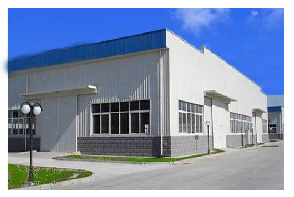 Anchang (Traffic) Manufacturing Co., Ltd was established since 1995, which was invested by Anchang International Co., Limited. We produce wide range of traffic safety facility.
Our products mainly including: traffic cones, road studs, reflective mark, traffic block light, solar road stud, solar warning light, rubber speed humps, spring posts, road signs, reflective vests and traffic mirror, etc.
Our company leads each of our clients to succeed in product development by
establishing working partnership and mutual trust. With an individual plan devised
for each client is products, our dynamic methodology ensures that our clients will
flourish at each critical point of developing their products. Clients input is the
key to our success and we cater to the development of every client is unique
products in the most efficient manner without compromising on quality, or on the
concept of integrity.
We are a comprehensive product development company. We offer all services needed for
the complete development, creation, quality control, storage, marketing, sale and
distribution of our clients products. Our team facilitates and manages each project
from beginning to end.
It is our hope to invite customers and friends all over the world to build long
relationship and develop the possible business opportunities between us on the basis
of mutual benefits